For 20 years MPA Poland from Gdansk is licensed national and international passenger transport. We are providing serivce for passengers in a variety of events like: mass events, government visits, conferences, business meetings, weddings, TV sets in Gdansk, Tri-City and other cities. We are open for cooperation in tourist tours in Poland and abroad.
Being reliable, flexible, having variety of services, and having reasobly low prices helped us gain the trust of many Tri-City and Pomeranian companies, event organizers and Polish and foreign travel agencies. We are a partner of many travel and event industry companies - we carry thousands of satisfied customers every year.
Since the beginning of our company, our priority is to we give our customers a feeling that we are working to make our job done as good as possible. We never refuse to help the organizers of transport operations. What is unique, we are providing professional service in four languages: Polish, German, Russian and English.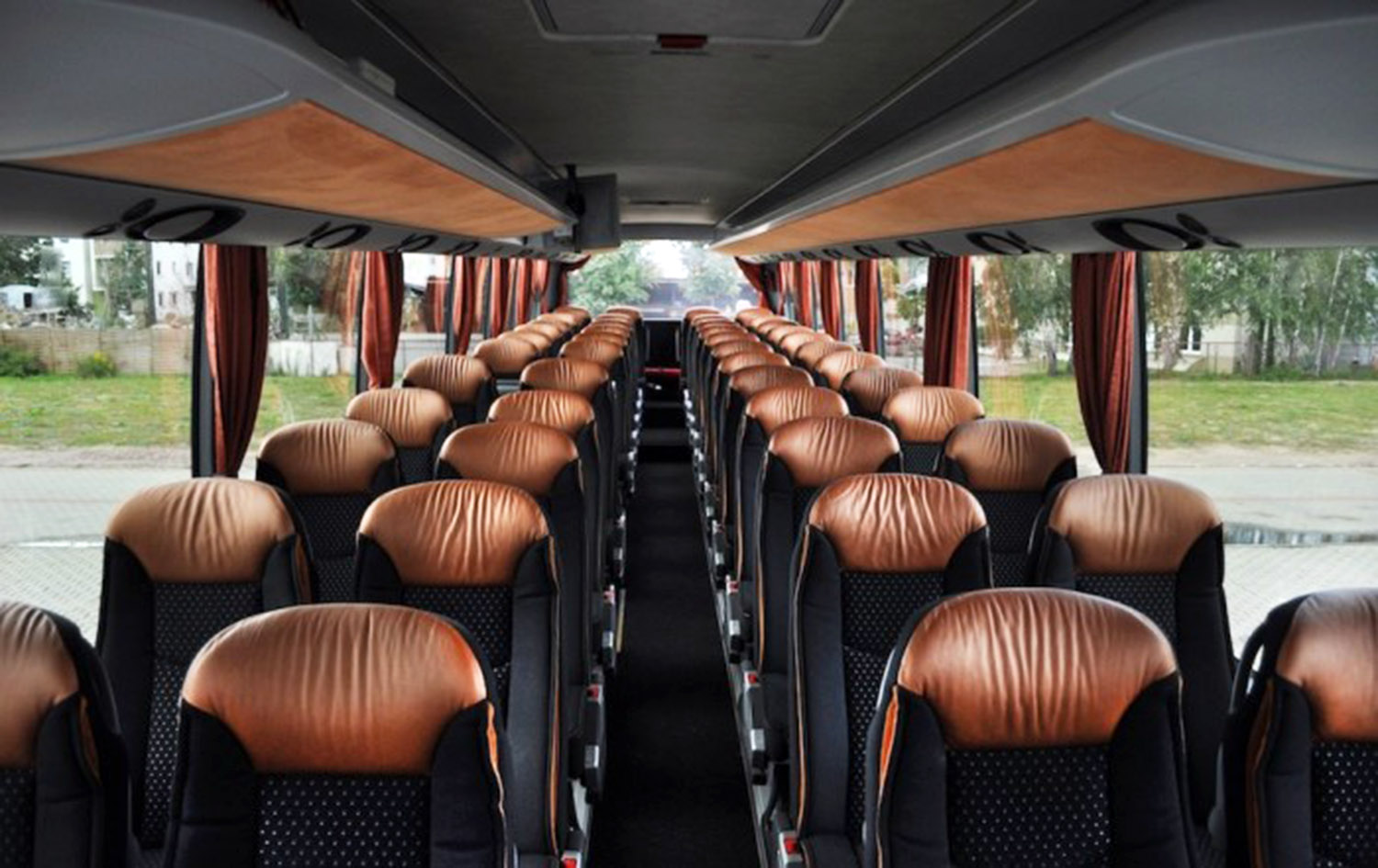 Comfortably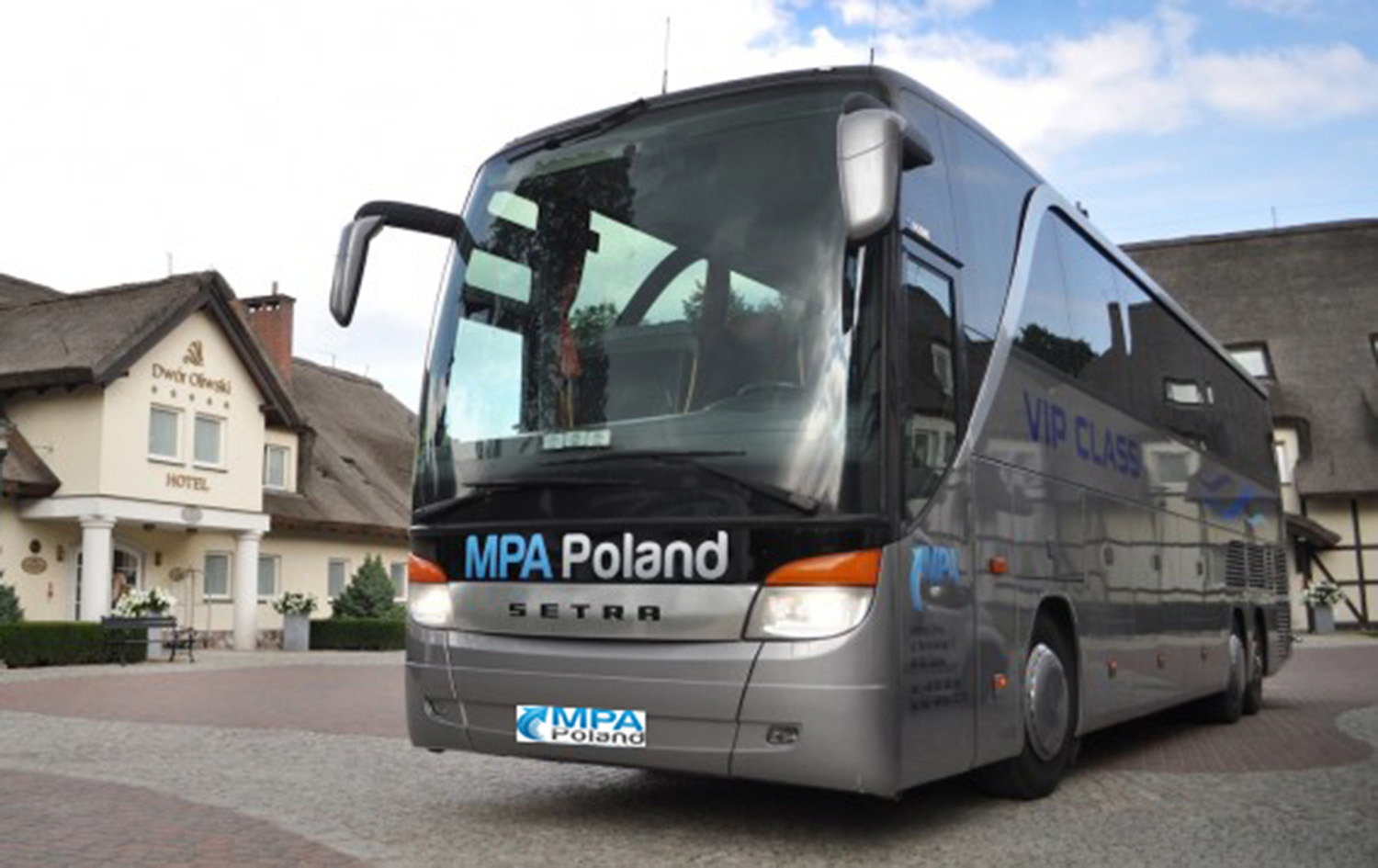 Responsibly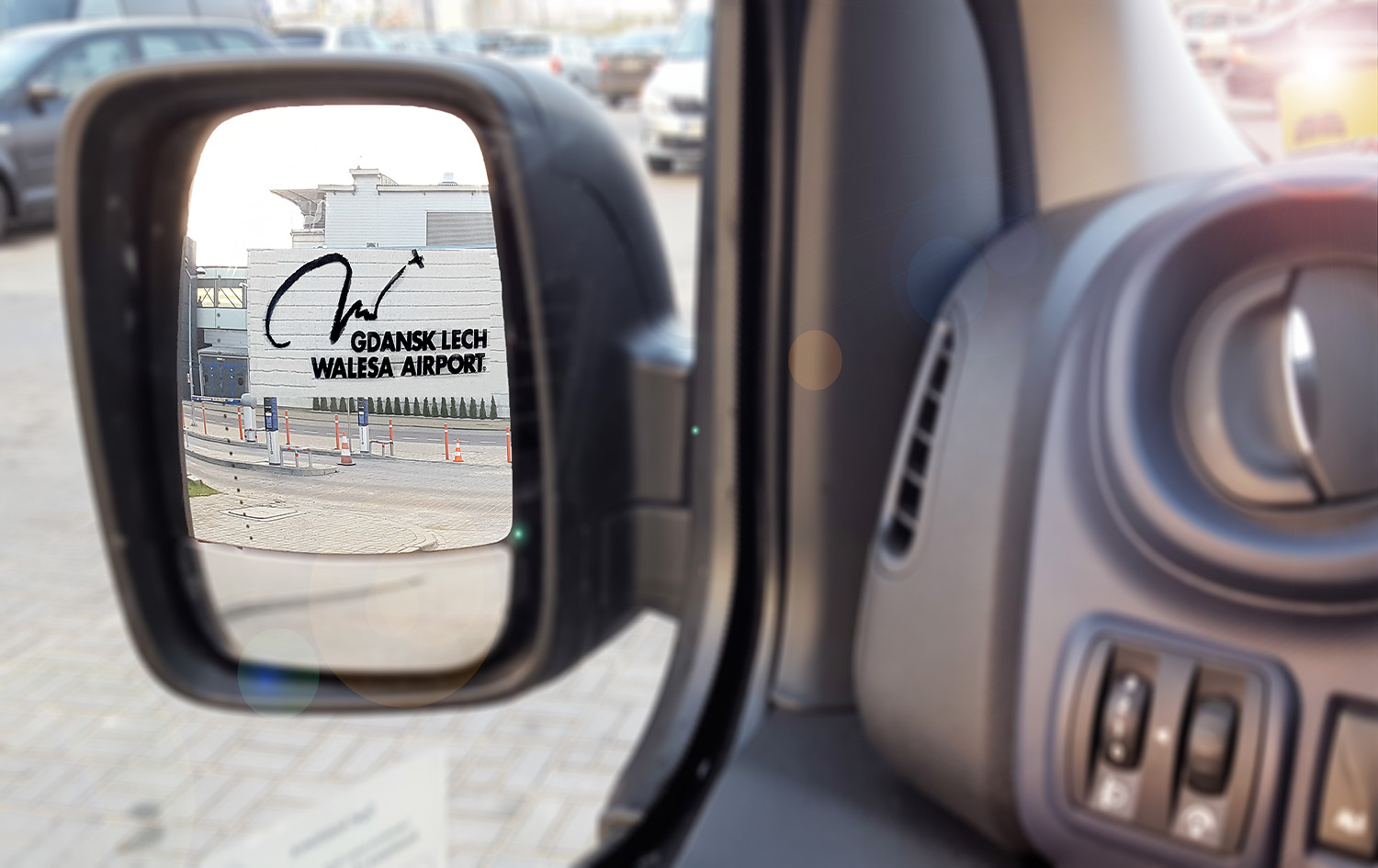 Always on time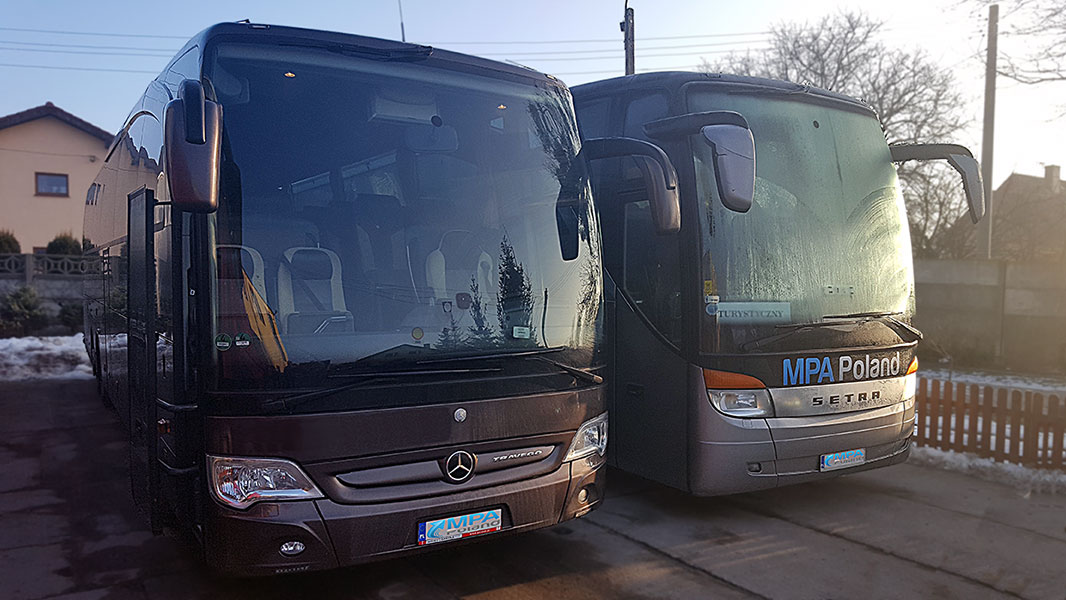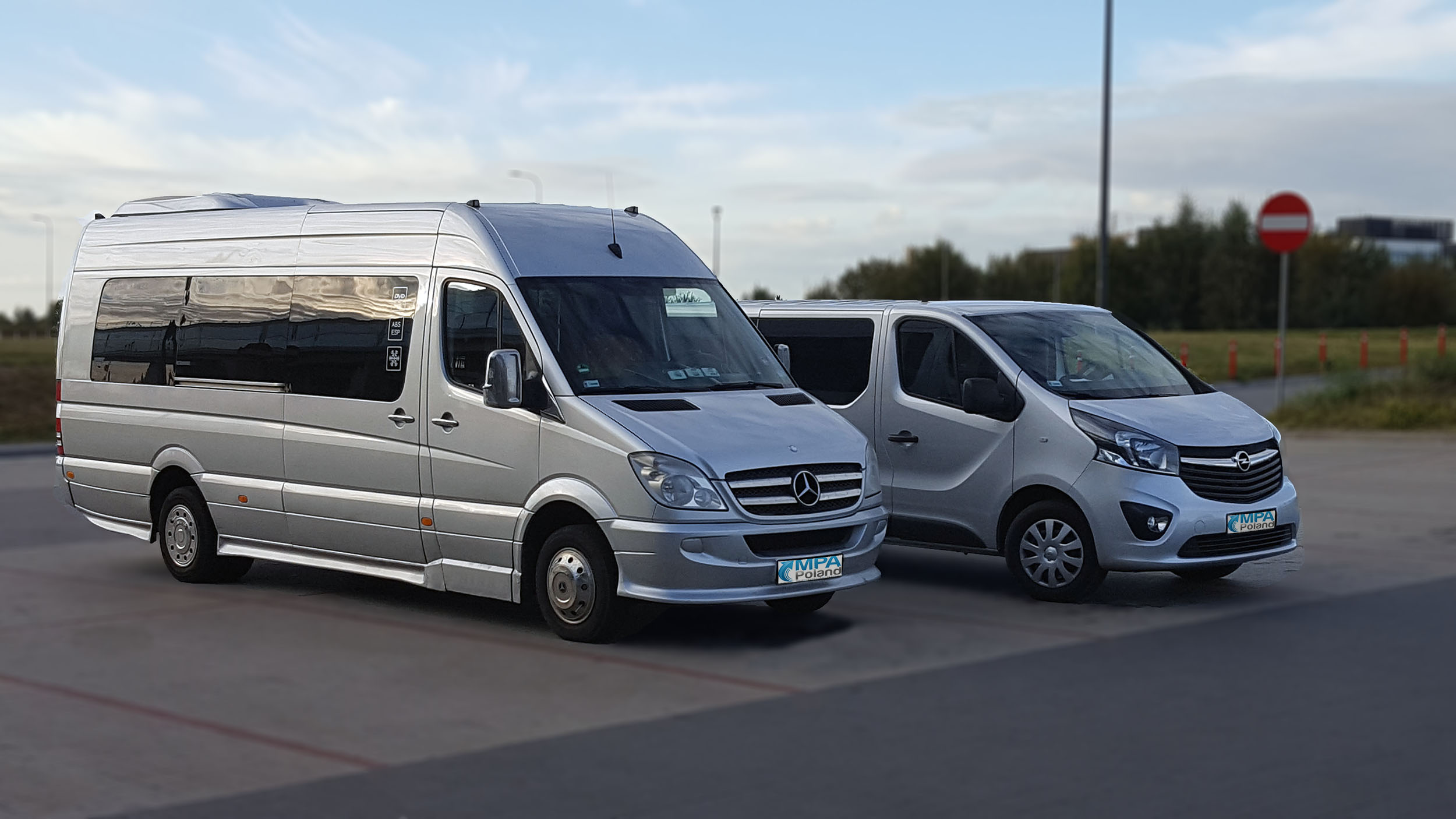 MPA Poland Kacper Szester
ul. Wichrowa 3, 80-297 Banino